We provide comprehensive assistance in project execution. Thanks to the combination of experience and skills of our specialists from the departments including Sales, Design, Production, and Logistics, we can be a real support for your investment at its every stage: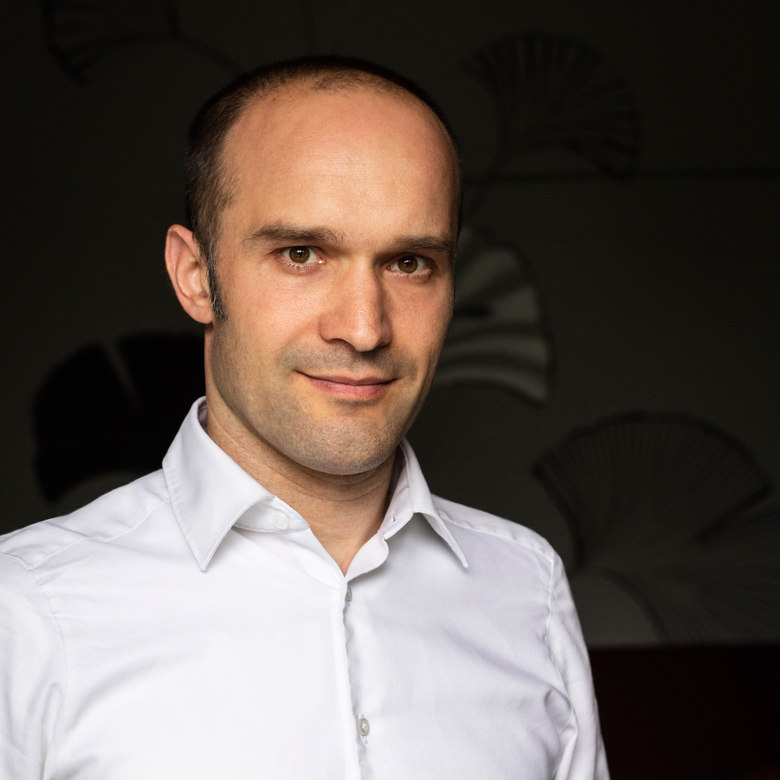 We have years of experience working with various budgets. Through consultation with the architect and investor, we will suggest materials, ready-made furniture, and decorative lighting, with both the character of the designed interior and the investor's capabilities in mind.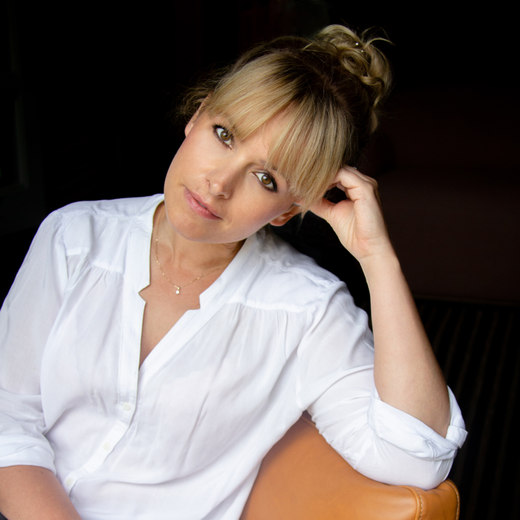 We develop solutions tailored to the project. We suggest which materials will be suitable for the furniture in the client's space. We can assist in selecting ready-made furniture and decorative lighting made by Polish and foreign manufacturers.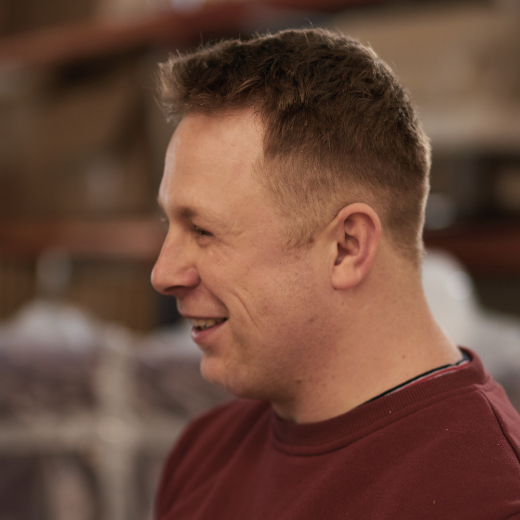 We run our NAP WAY upholstered furniture production facility in Brodnica, which has the capacity to manufacture furnishings for both small boutique hotels and larger chain hotels.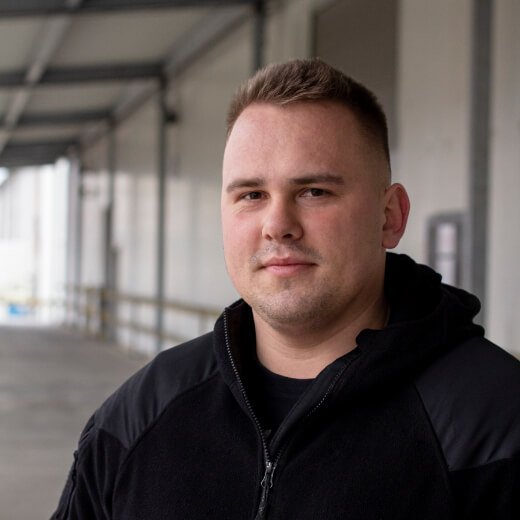 We have our own warehouse in Piaseczno near Warsaw, which enables us to process large orders and offer the furniture storage service at every stage of the client's project.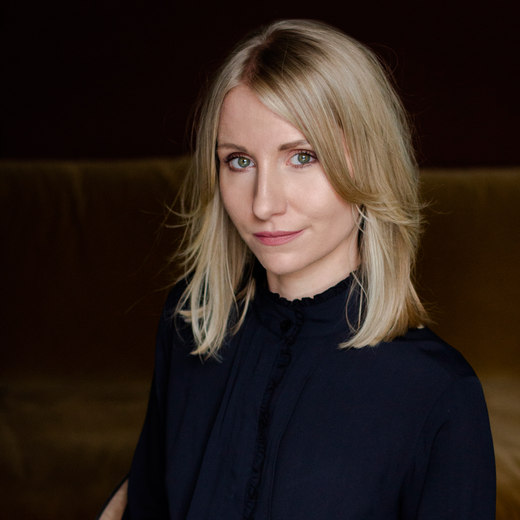 We care about the projects we become involved in, which is why we provide comprehensive after-sales services – we handle orders for extra items, modifications, claims, and repairs.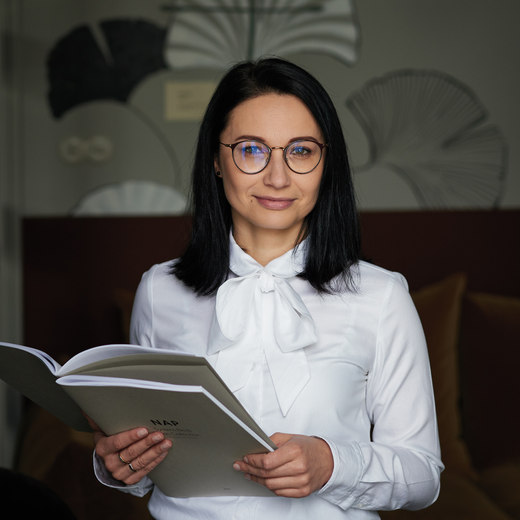 We will propose an investment plan – select materials, furniture, and accessories as well as plan the production process and deliveries, including transporting the products to the client's location and assembling them in time with the project schedule.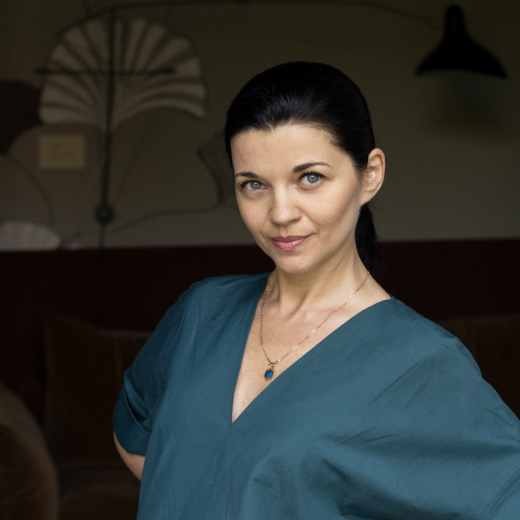 We can create furniture according to the design, proposing solutions tailored to public interiors.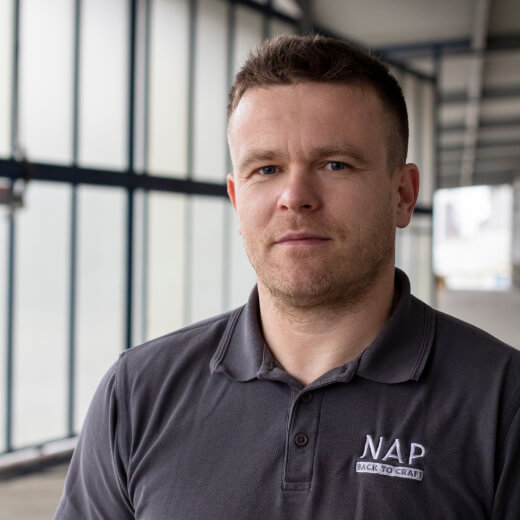 We provide comprehensive solutions for the complementation and furniture delivery for investments in Poland and all over Europe.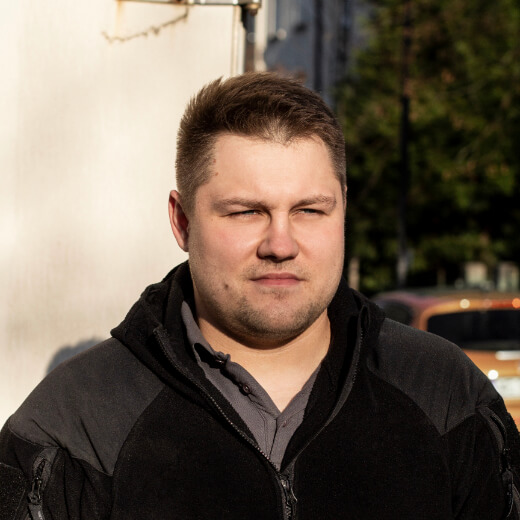 We take care of the delivery of furniture, transport it to the target premises, and assemble it on site. We boast extensive experience in the area of hospitality development projects.